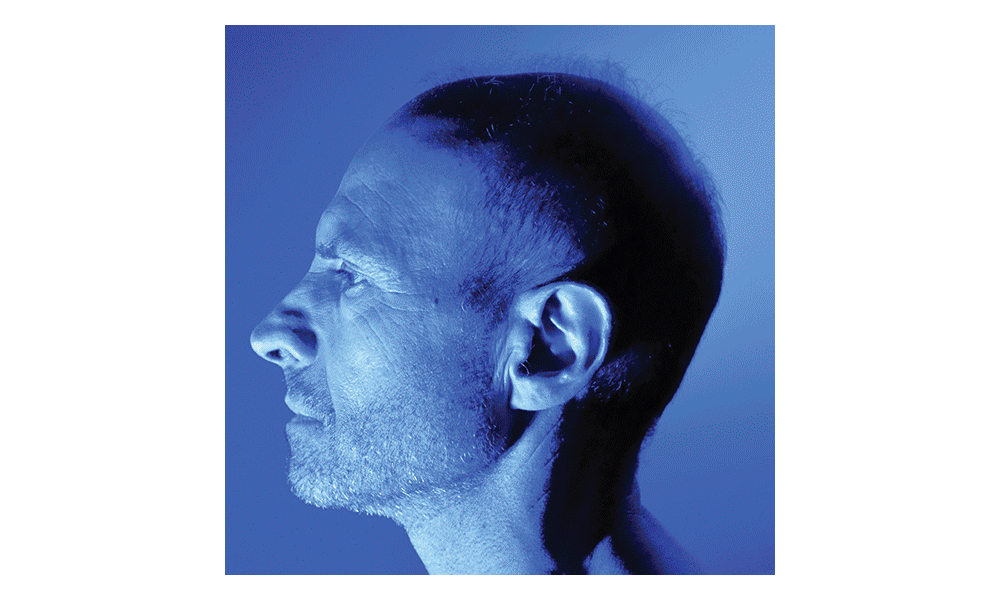 Do Androids Dream of Electric Sheep?
"They were designed to copy human beings in every way except their emotions"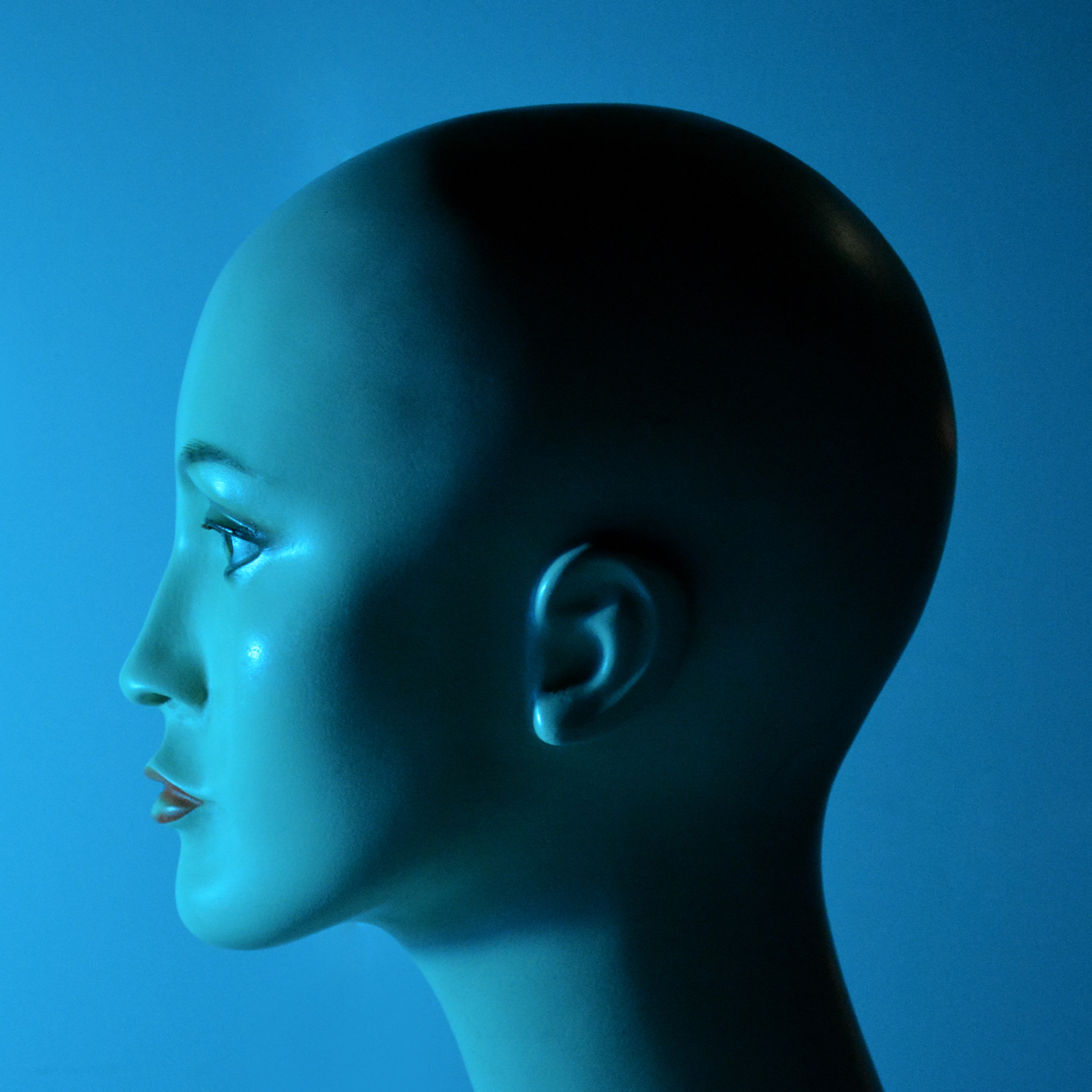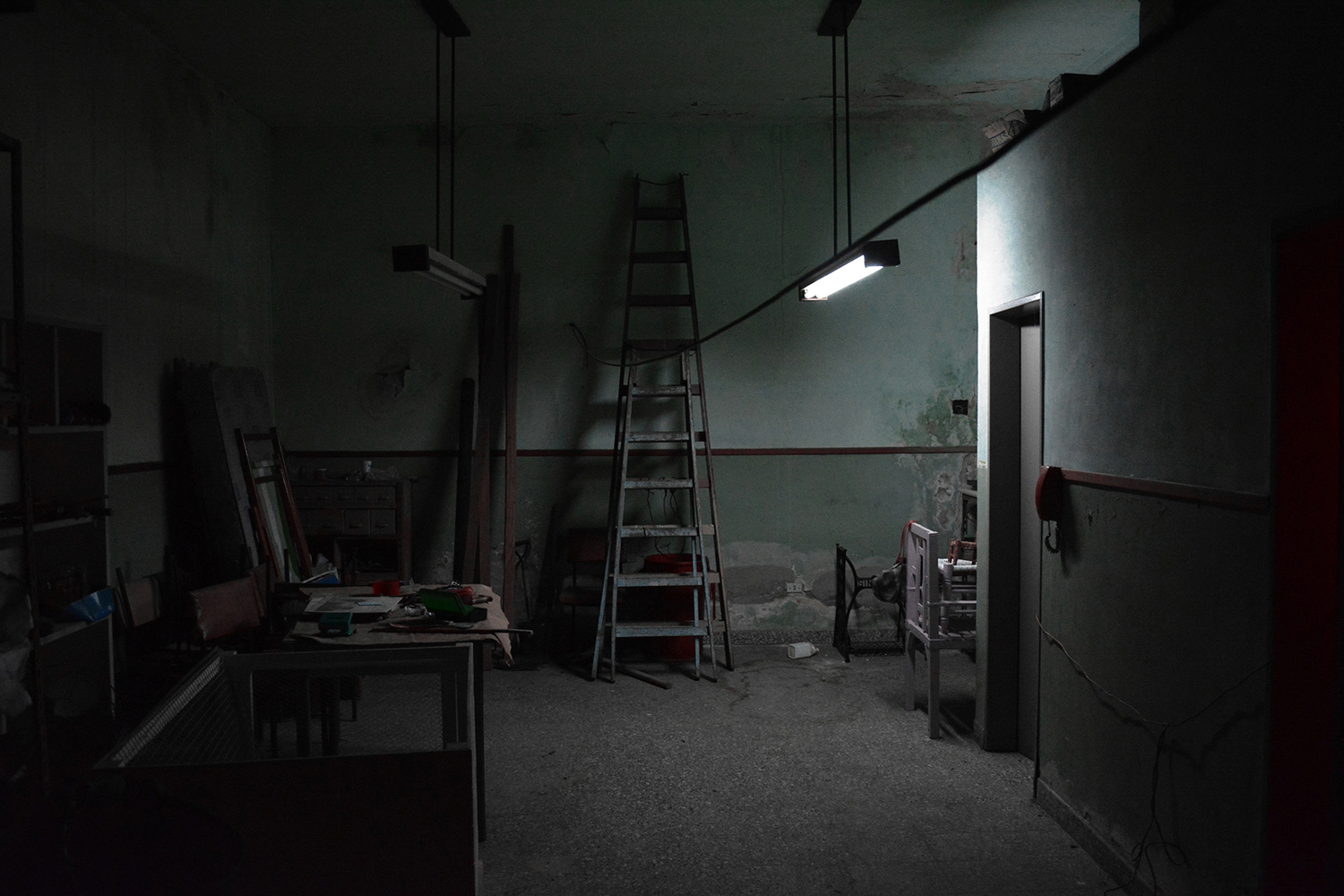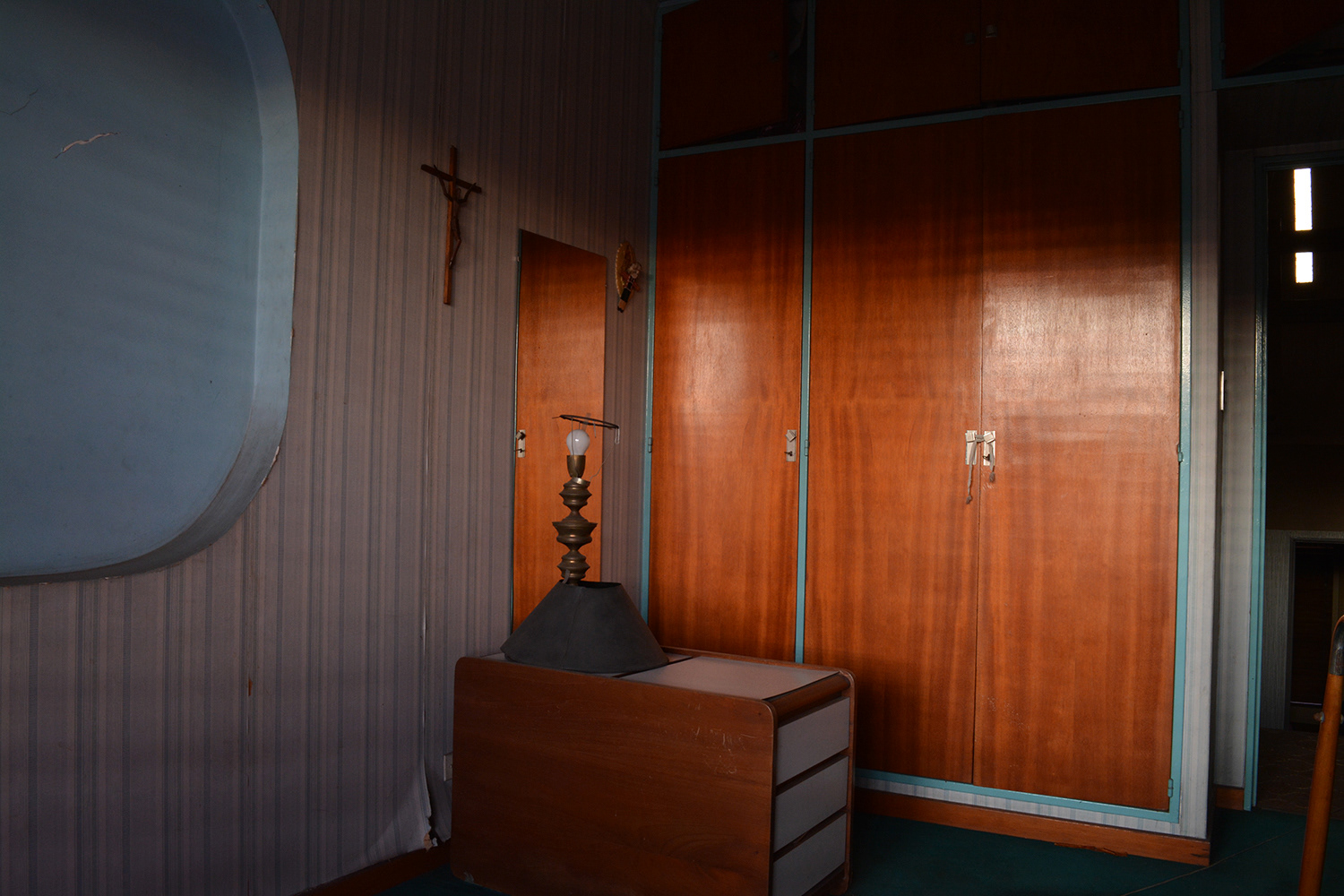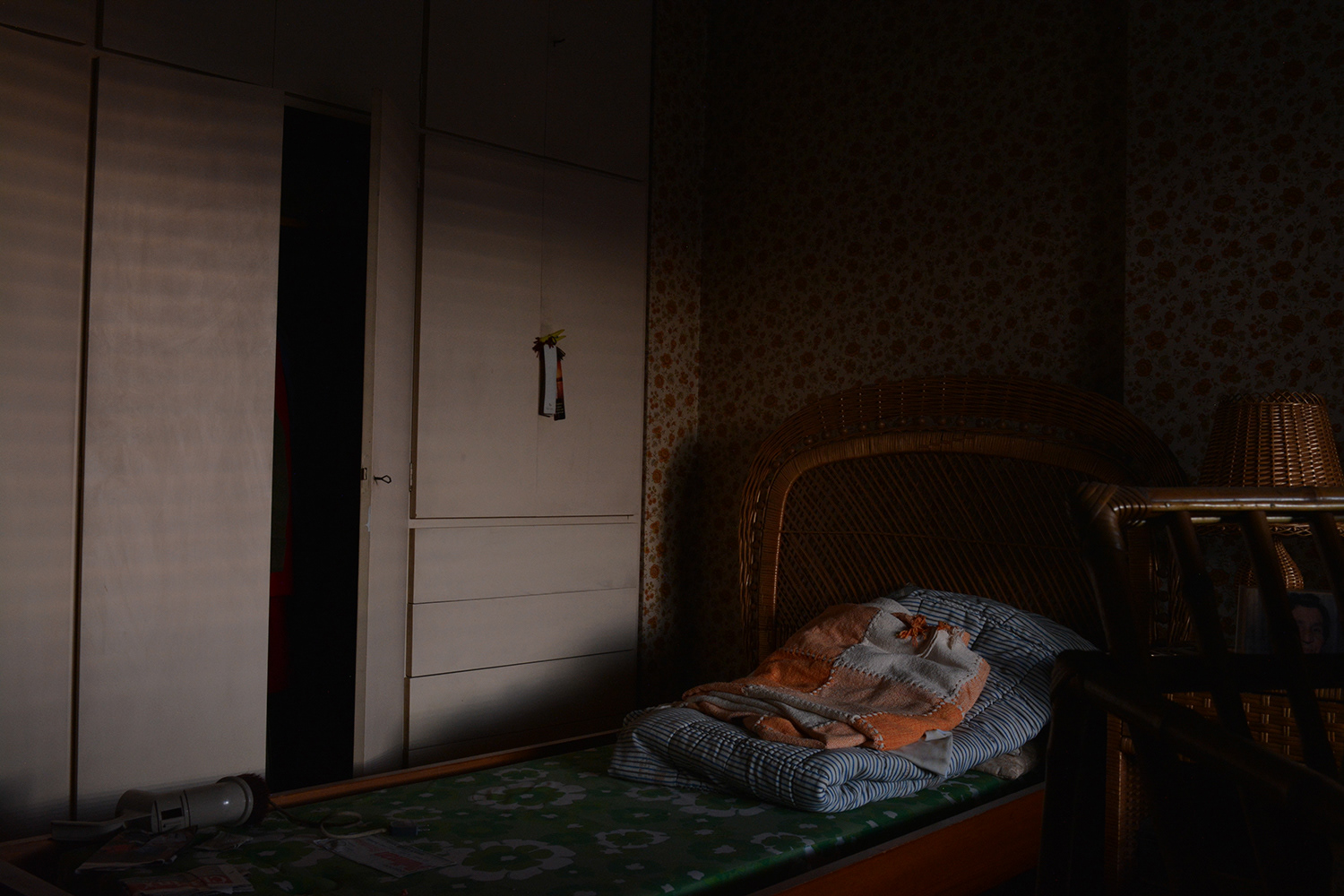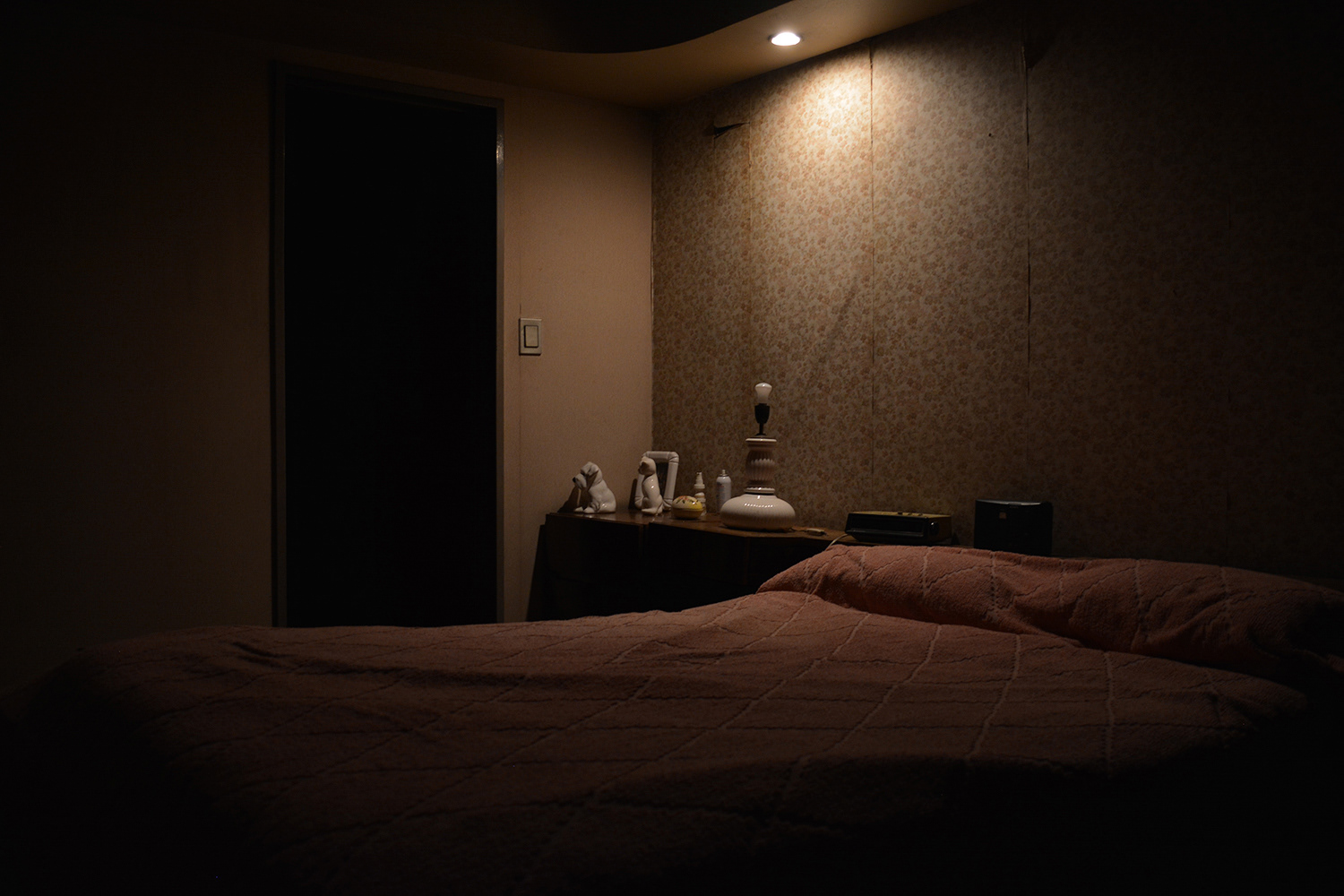 "Caminante, son tus huellas el camino y nada mas"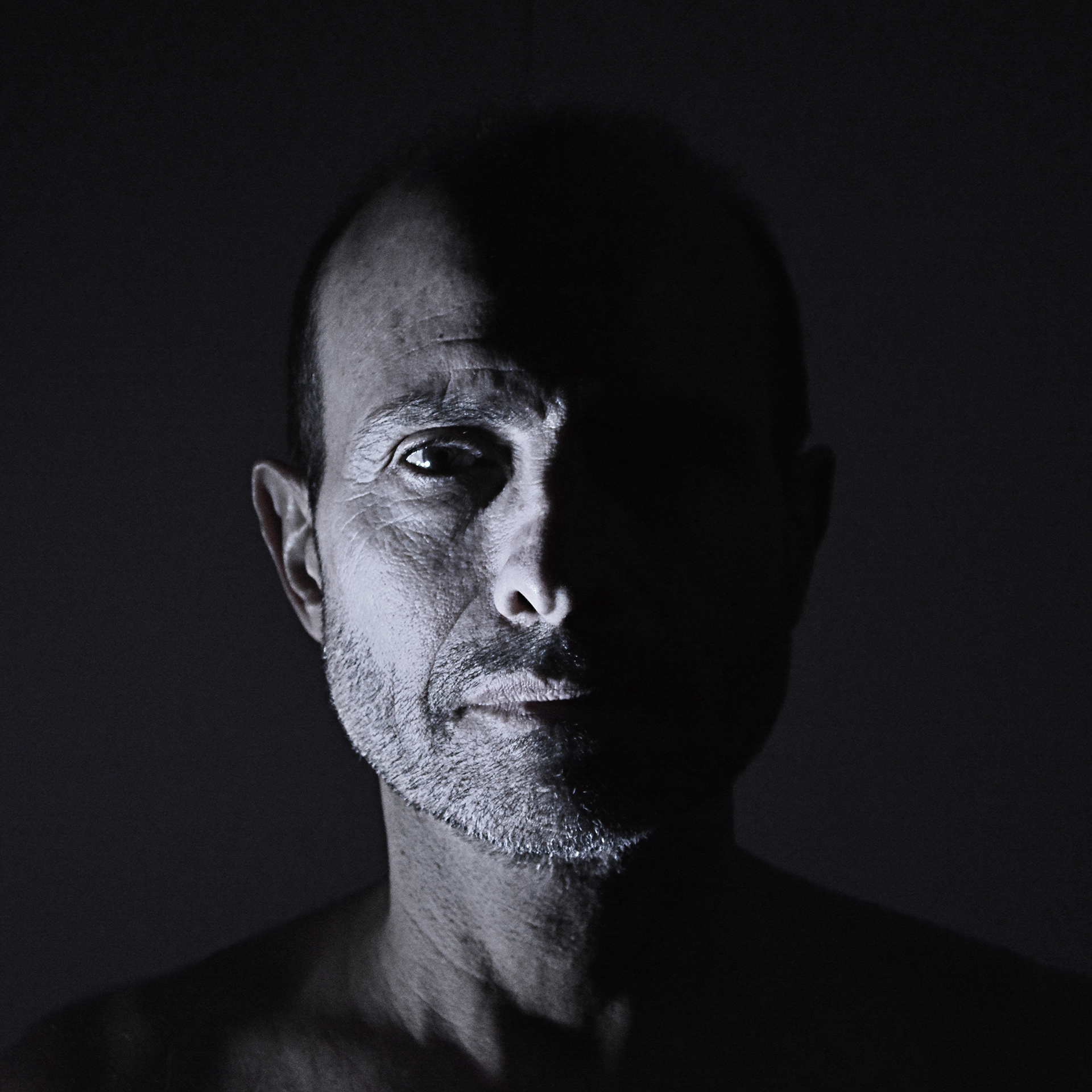 Series
"We are machines, stamped out like bottle caps. It's an illusion that I really exist; I'm just representative of a type."